Roller Cones
Geopro partners with Kingdream Public Company Limited based in Wuhan, China to manufacture purpose built roller cone bits for diverse drilling applications.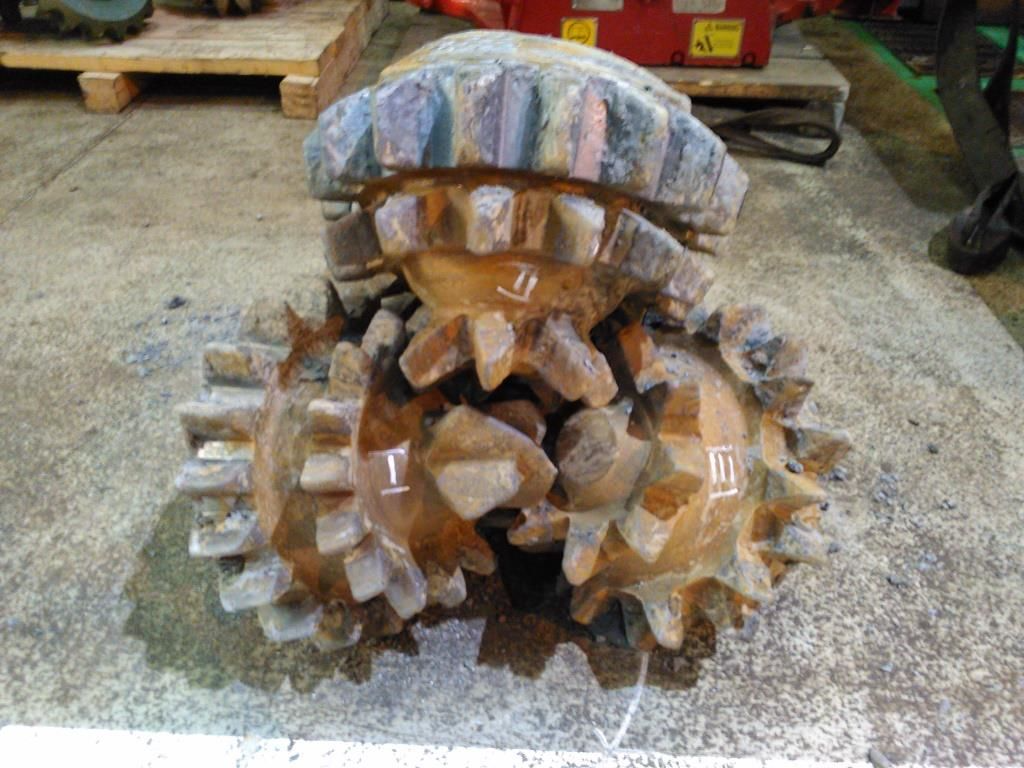 Our tricone bits are made to the finest standards and incorporate some of Kingdream's proprietary technologies such as the floating seals and metal seal face. These technologies enable higher total revolutions and longer runs with using downhole motors.
Combining outputs from Computational Fluid Dynamics (CFD) and Finite Element Analysis (FEA) help design bits for specific applications prone to failure in the past.
Geopro has partnered with Kingdream in supplying tricone bits to Nigeria and Russia.
---
Fixed Cutter Bit Technology
Geopro manufactures matrix and steel body fixed cutter bits to specific design criteria.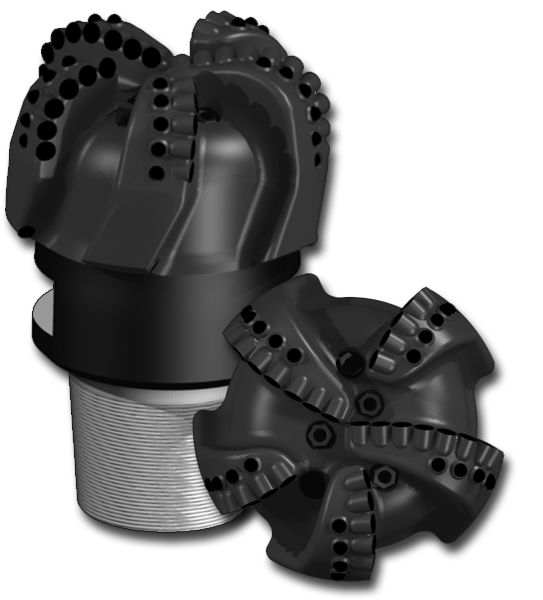 We engage our customers from the onset to establish what specific design features and configurations to adopt to deliver well objectives. This approach, though tedious, ensures the supplied product has the best possible chance of achieving our combined goals.
Having delivered fit for purpose fixed cutter bit designs to several projects in the last 9 years, we know our products deliver above field average performance or a new field record.
Our fixed cutter bits come with a whole range of features and characteristics geared towards ensuring a stable tool-face (stability) to enhance directional control. We believe that aggressivity can be sacrificed for steerability which will inevitably improve drilling performance with more on-bottom drilling time.