Geopro's tubular deployment solutions include the GeoproHYDRA™ family of tools, the MRS™ and the GeoGLIDER™XTREME centralizers.
---
The GeoGLIDER XTREME centralisers is a three-bladed solid body centraliser designed for the sole purpose of reducing wellborn footprint and delivery best-in-class friction factors as low as 0.05 in the open hole irrespective of themed system being used.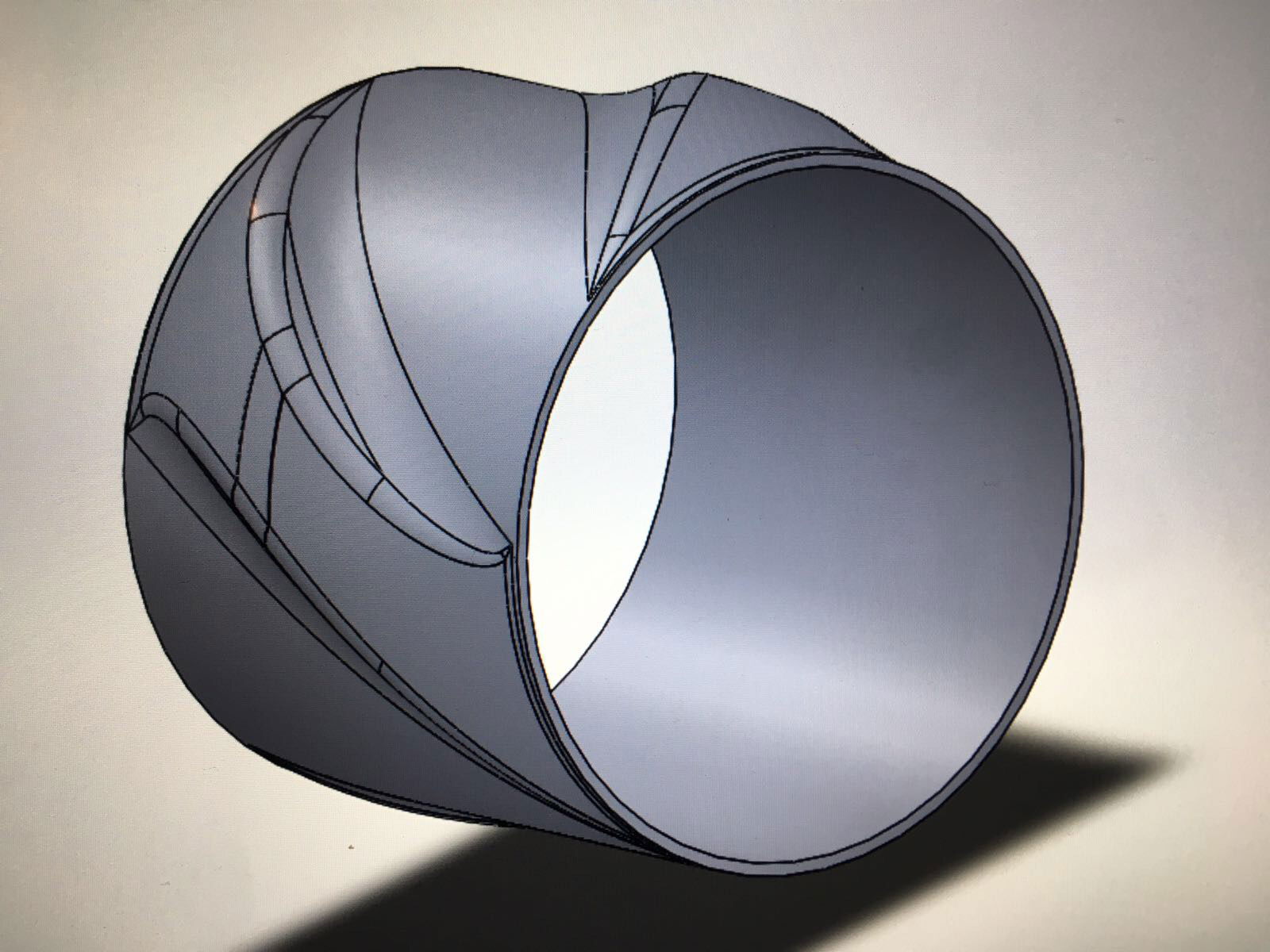 ---
The GeoproHYDRA is an ultra-high speed rotating reamer shoe solution that can be almost infinitesimally customisable to customer requirements and well objectives.