Geopro's tubular deployment solutions include the GeoproHYDRA™ family of tools, the MRS™ and the GeoGLIDER™XTREME centralizers.
---
The GeoGLIDER XTREME centralisers is a three-bladed solid body centraliser designed for the sole purpose of reducing wellborn footprint and delivery best-in-class friction factors as low as 0.05 in the open hole irrespective of themed system being used.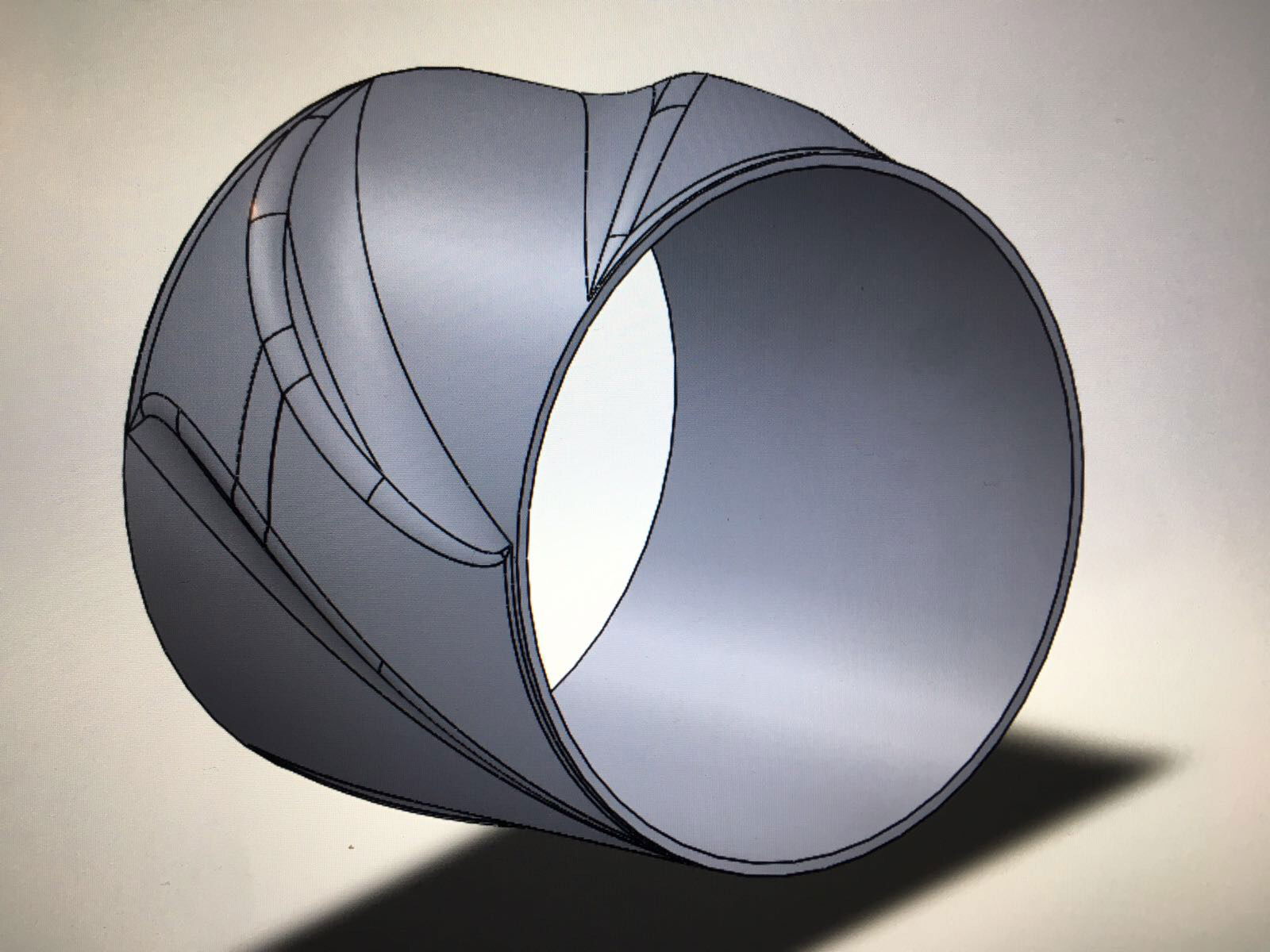 ---
The GeoproHYDRA is an ultra-high speed rotating reamer shoe solution that can be almost infinitesimally customisable to customer requirements and well objectives.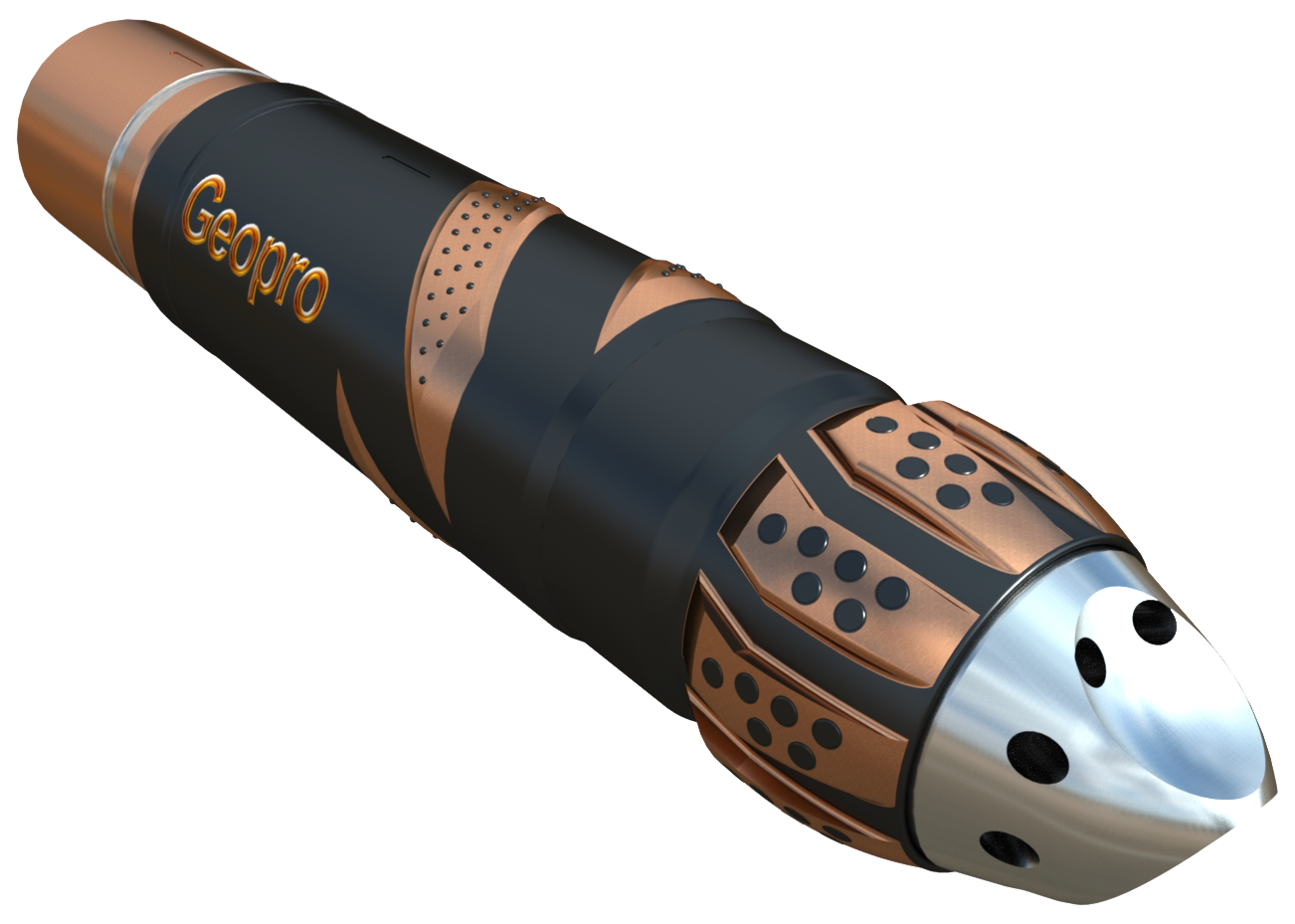 ---
The Motorized Reamer Shoe is a high torque solution for the most challenging reaming requirements capable of drilling with casing applications due to its scalable power section. It is based on a drivable positive displacement motor system.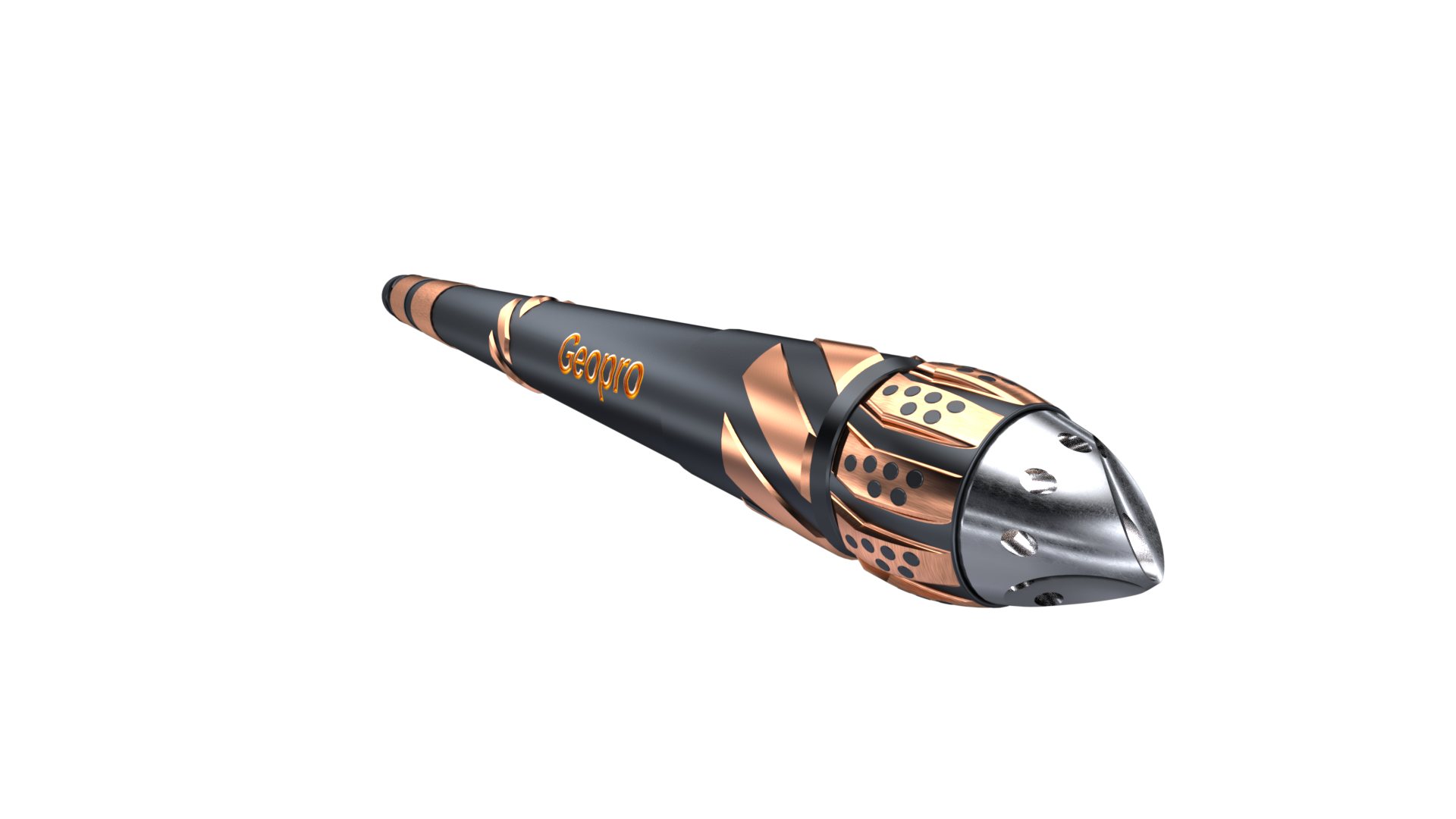 ---
GRS360 Concept
The GRS360 concept is a mechanical reamer tool system with through-bore mandrels to reduce drill out time. It has a ratcheting mechanism that ensures at least a 360 degree rotation of the nose with full compression or extension. The ratcheting system is designed to apply downward (pushing)/upward (pulling) force of up to 2 tonnes to the nose. It is designed for those rigs and well bores where fluid circulation is limited or not a viable option as an enabler to the reaming operation.