The MRS™STAR concept is a true drilling optimization solution delivering multiple tool solutions in a single tool. It's features include acting as any of or a combination of all of the following tools: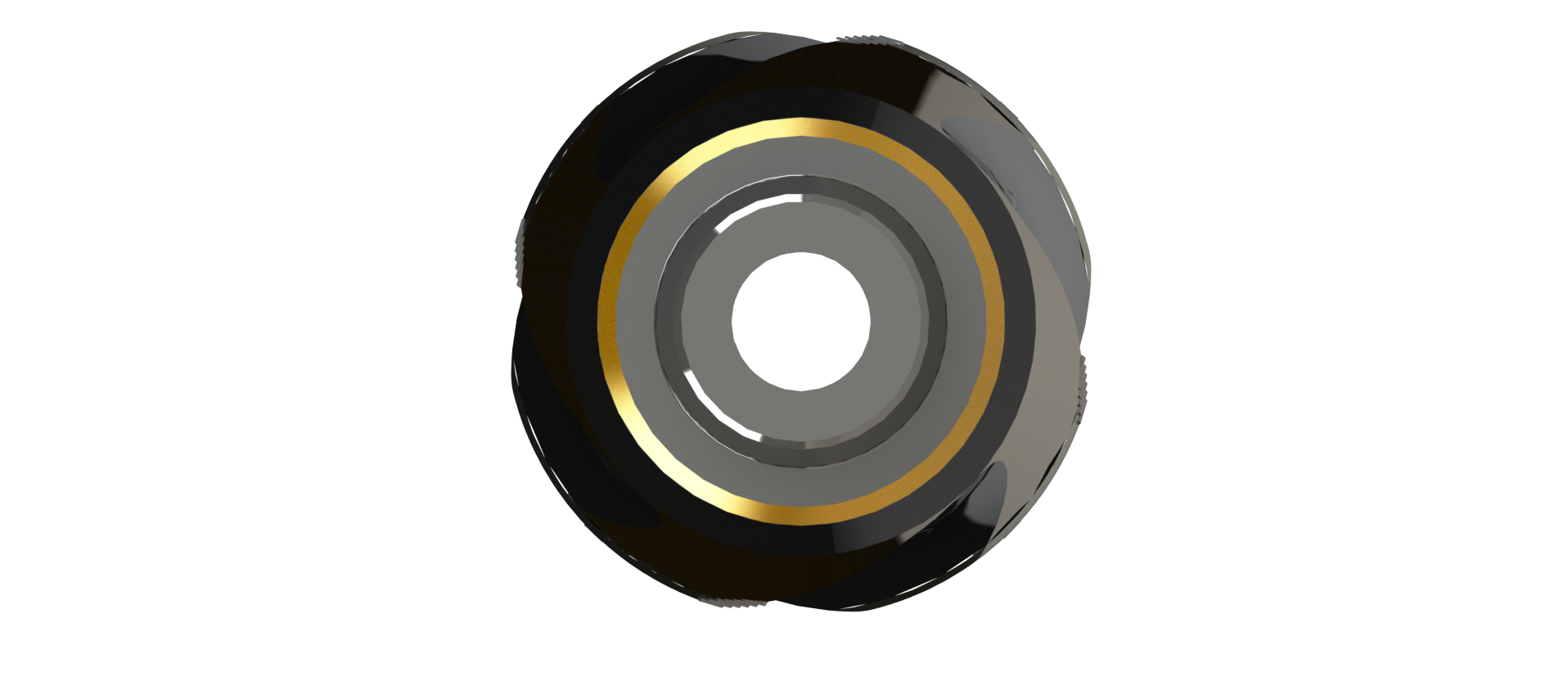 Shock-Sub, by eliminating the frictional losses attributable to static stabilizers when slide drilling with motors.
Agitator, by rotating the stator rather than the rotor. We also bore the rotor to eliminate or reduce the signal distortion usually associated with agitators when using some mud pulse telemetry MWD systems.
Active Gage Reamer once circulation is restored. This reduces string torque and drag losses and reduces hole rugosity with the higher rotational speeds incremental to that of the string.
Cuttings Bed Agitator. Once circulation is initiated the MRS™STAR will agitate cuttings and cuttings beds and push them into the mid stream of the circulating mud. This means better hole cleaning. It will also act as a more effective tool when reaming down or up (back-reaming). and should all but eliminate wiper trips and back-reaming activities in most drilling operations.
Stuck Pipe Mitigation Tool. Where the MRS™STAR is run as a trailing stabilizer or where pack-off occurs around the MRS™STAR, the localised torque generated is capable of creating a flowpath in the annulus once circulation is initiated. This could lead to significant savings by preventing stuck pipe incidents. This is the first tool designed primarily to reduce, mitigate against and eliminate stuck pipe occurrences.
---
Geopro provides the industry with high performance downhole drilling motors with elastomeric power sections. These motors have been specifically designed for superior performance, longevity and durability. GeoFLEX motors can be deployed in water base mud or oil base mud systems.
---
The SENTRI multi-contour drilling reamer is a highly advanced mechanical drilling assurance borehole drilling reamer system providing endusers with improvements in hole cleaning, drill string stabilisation and torque reduction.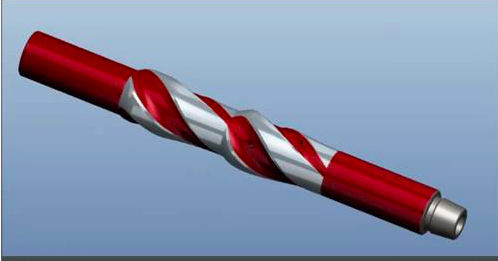 ---
The STEALTH Drilling Reamer is a mechanical reamer with interchangeable blades. Blades can be configured for soft-to-hard drilling, with reinforced hard facing, enhanced cutting structure or active gage cutters. The block cutters can be configured with offset ability to mimic bicentre extrusions, thereby acting as under-reamers.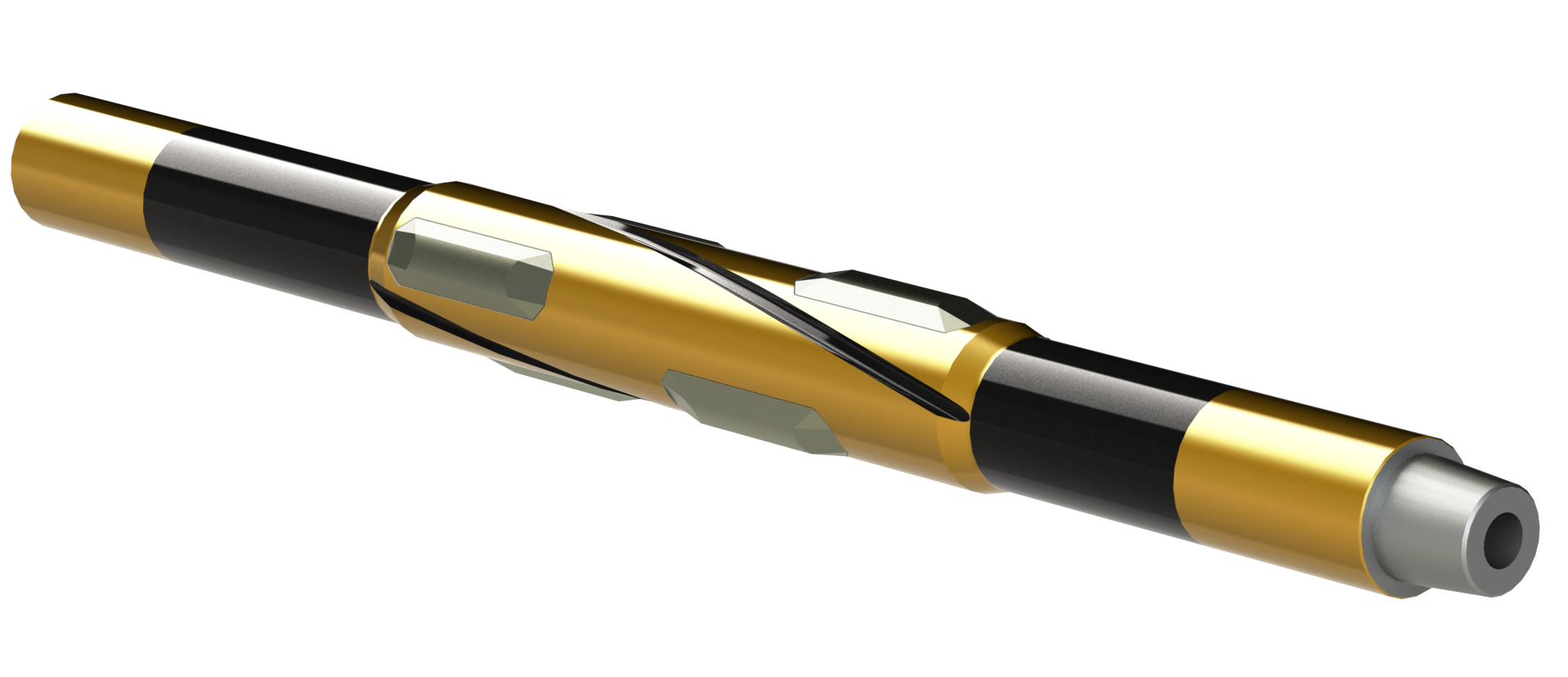 The SDR (STEALTH Drilling Reamer) is so named due to the reduced foot print in the borehole whilst still providing increased flow-by-area, torque reduction, active cutters, reduced frictional losses due to small contact area and torque reduction features.