The entire GeoproHYDRA™ tool rotates uniformly as a single unit. All GeoproHYDRA™ systems are hydraulically actuated and require fluid circulation to activate. Achievable rotational speeds are in excess of 1000 RPMs in all sizes, while the MPT (multi-purpose tools), designed specifically for through tubing wellbore cleanup operations, with diameters ≤ 3½ inch (88.9 mm), achieve rotational speeds in excess of 5000 RPMs.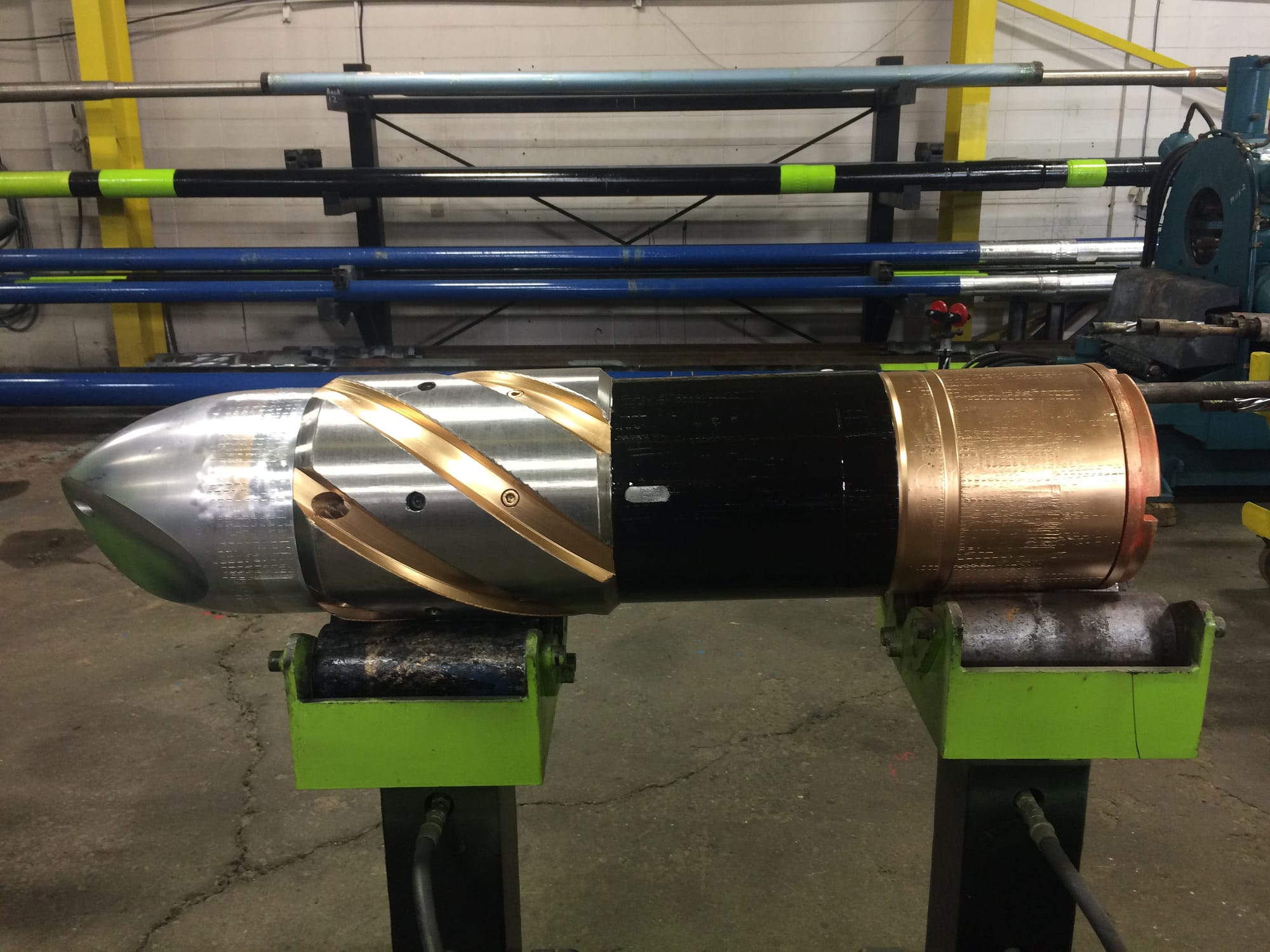 ---
The GeoproHYDRA™ systems comes in two variants: a first generation tool and the newly launched GEN2X systems. The "X" in GEN2X signifies a high degree of customisation for different scenarios such as low flow, high flow, loss circulation content and type, etc. A feature that no other supplier offers.
Pressure drop across the system is low with little or no back/stall pressure making the GeoproHYDRA™ the ideal tool for running delicate completions strings through unconsolidated formations where reaming is required.
---
The GEN2X system significantly extends the torque output by up to 8 times, raising the torque output by the GeoproHYDRA™ to the lower thresholds of the MRS™. This improvement has enabled more cutting structure to be included on the GeoproHYDRA™ with a redesigned nose profile and a reamer housing blade profile that improves flow by area by over 40%.