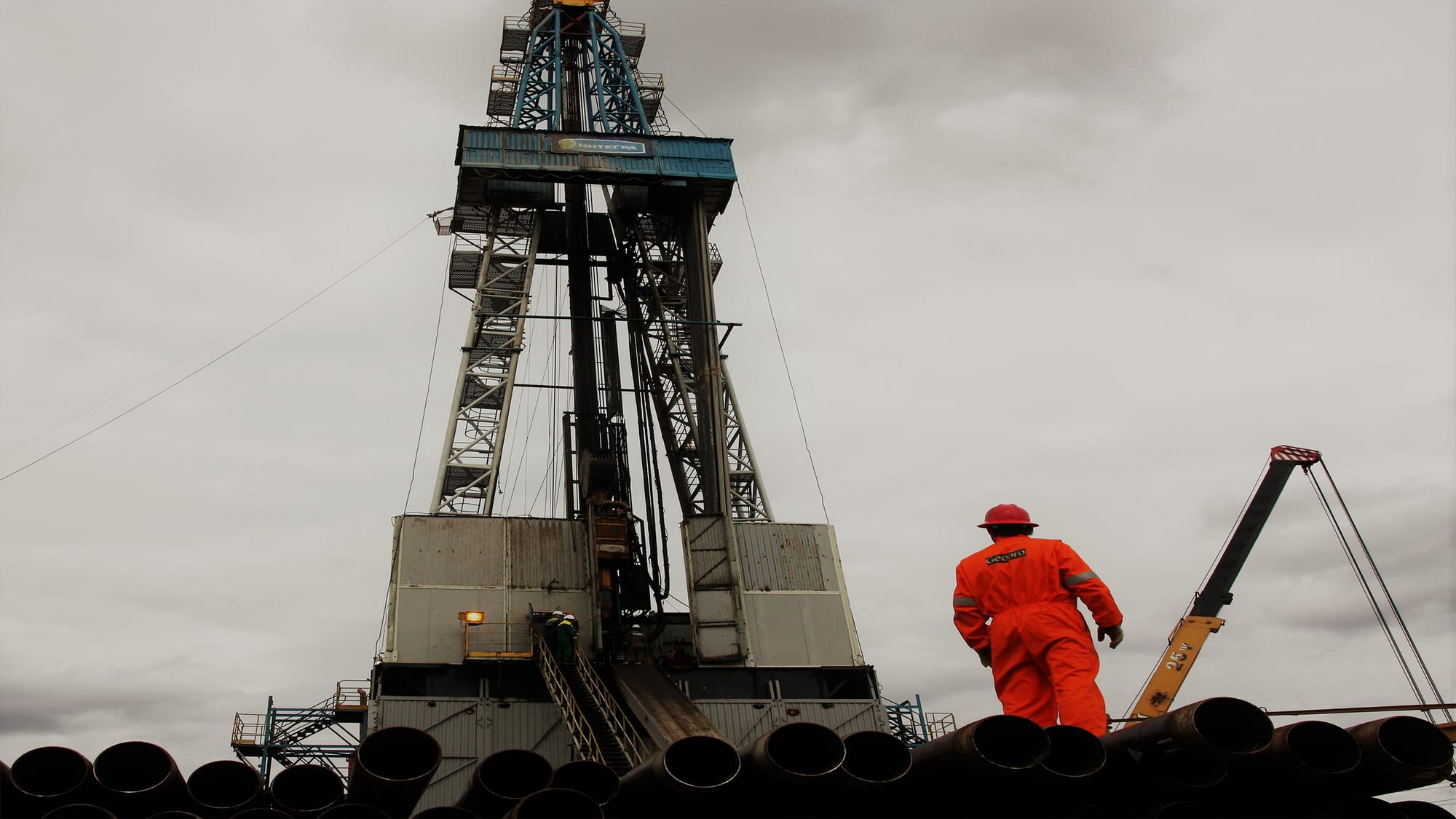 GeoFLEX downhole motors are a result of comprehensive engineering analysis, studies and permutations primarily to improve motor performance over a longer run period.
GeoFLEX motors come in two standard variants. GeoFLEXH and GeoFLEXE.
GeoFLEXH models incorporate premium hard rubber elastomer technology in the power section and rated to as high as 175o deg Celsius.
GeoFLEXE models are a specially designed even wall technology delivering comparative performance to the Hard Rubber variant.
These power sections are fused to our Constant Velocity Drive (CVD) which uses superior rock bit bearings operating under compression to ensure optimal performance even in much longer runs. The Flex Shaft is made from extremely flexible superior alloy for high torque performance.
---
GeoFLEX(H)-MOT-SPEC 7-in 178mm 5682.pdf
GeoFLEX(H)-MOT-SPEC 7-in 178mm 7868.pdf