The ACTv Sleeve is based on the patent pending REACTv Sub technology, from Geopro's MRS STAR (stabilized accentuated reamer) concept. It is powered by a 1.3 - 1.5 stage, 9/10 lobe inverted motor power section with sealed bearings ensuring zero hydraulic communication with the annulus. The seals allow for smooth and even nutation of the sleeves and the torque generated ensures localised tubular joints are lifted away from the borehole walls, thereby reducing string drag losses without the need to rotate the entire string.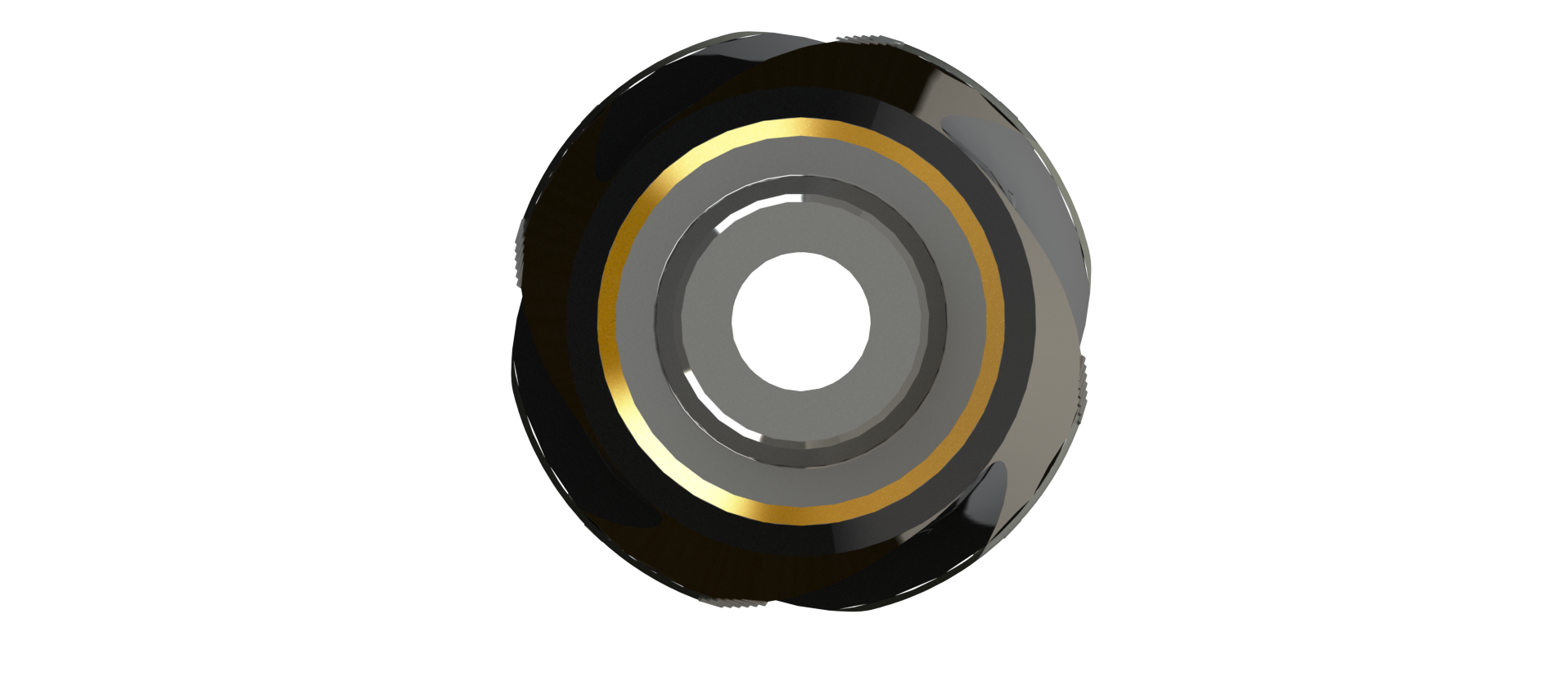 Multiple ACTv Sleeves can be run in the same string if required.
The ACTv Sleeve has most of features and advantages of the REACTv Sub and can also be fitted with aggressive active cutting structure with torque reduction features.
The ACTv Sleeve is available for 7 inch completions and smaller.
---
Features & Benefits
Low activation flow rates
Through bore capabilities using rupture discs or dart/ball seats
Localised torque created at the sleeve capable of lifting near-side joints.
Less hole rugosity making for smoother string deployment
Reduced frictional losses
Eliminates the need for string rotation