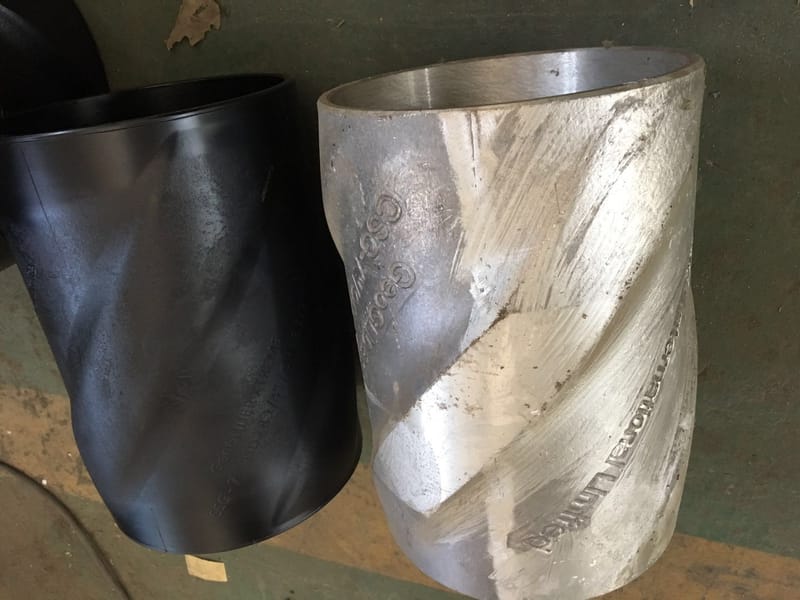 GeoGLIDER™XTREME
A unique 3-bladed casing centralizer that allows strings to be worked through borehole restrictions a lot easier than what is readily available in the industry while still providing ultra-low friction factors.
Learn More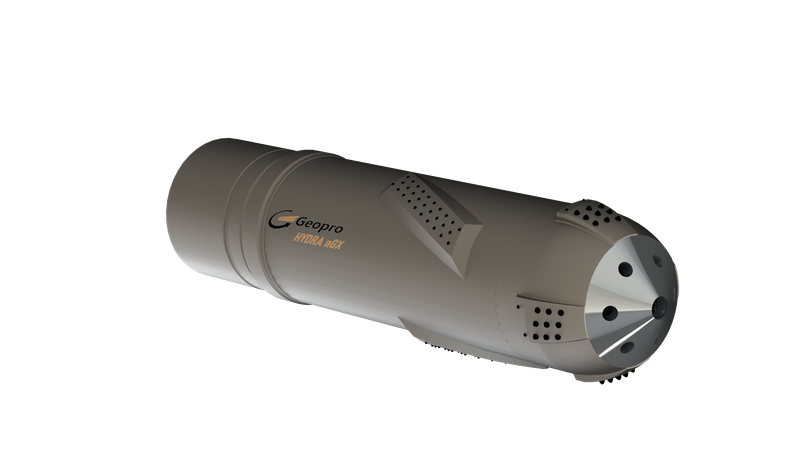 GeoproHYDRA™ nGX - The ULTRA High Speed Reamer Shoe System
The GeoproHYDRA™ is the ULTIMATE rotating shoe solution for different hole conditions and environments for oil and gas drilling operations. The GeoproHYDRA™ was initially designed as a low torque, high speed reamer shoe systems. After several modifications we are able to generate sufficiently high torque at relatively low flow rates with new nGX system.
Learn More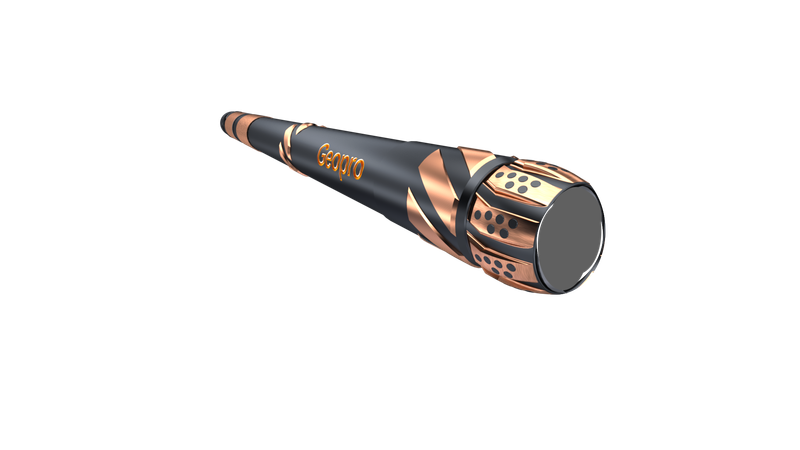 DRILFix Drilling with Casing Mud Motors
The DRILFix casing motor technology is a purpose built solution for drilling with casing. Initially conceived in 2012 this technology is now available for 9-5/8" and 13-5/8" applications.
Learn More
CASEPro Bits
CASEPro bits are fixed cutter bits designed specifically for the DRILFix casing motors.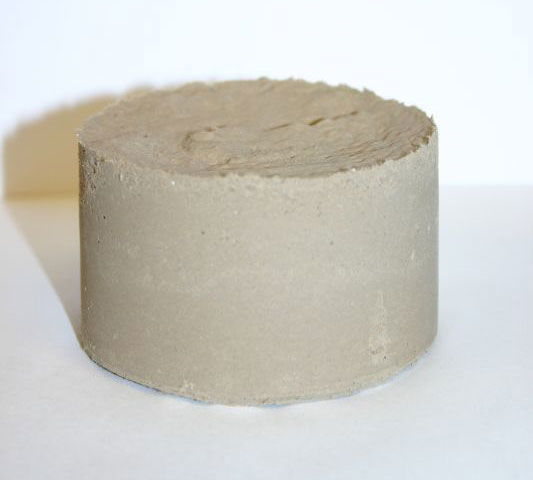 LOSS CIRCULATION MATERIAL
Geopro provides two exceptionally active loss circulation systems - GeoBLITZ and GeoSQUEEZE
Learn More