Extended Reach Drilling
Geopro deploys a 10-3/4 inch hydraulically actuated/driven GeoproHYDRA™PRO GEN2 casing reamer system for an Extended Reach Well in Eastern Europe. This is the largest sized hydraulically actuated, rotating reamer shoe ever deployed in the oil and gas industry. The 10-3/4 inch GEN2 system comes with Geopro's revolutionary GEN2X drive mechanism which affords rig crews the ability to displace fluids with high concentration of loss circulation material while operating across a wide range of parameters. The GEN2X drive mechanism significantly improves efficiency by focusing the carefully focusing the drive energy where it is most needed thereby improving torque and low range operability.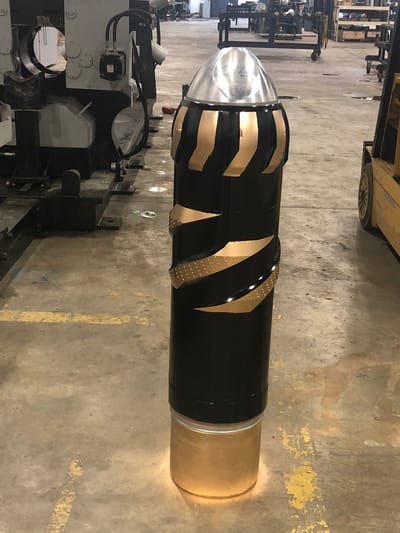 Omasup Oilfield & Energy Services:
Several operators in Nigeria
Geopro delivers first 5-1/2" GeoproHYDRA™ for deep water application to Nigeria. Tool is currenty undergoing testing for compatibility with client completion strategy. Future customisation requirements are currently under review and consideration to reduce overall length of tool and improve operating range.
Rafek Mohd:
Vidda (M) Sdn Bhd
Geopro wins contract for supply of GeoproHYDRA™ for completion deployment to an E&P company in South East Asia.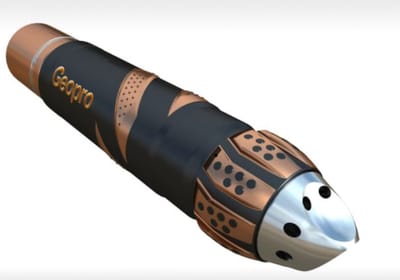 Geoprotech Engineering:
Geopro's innovative reamer shoe system tagged GRS-HD, designed for tougher reaming applications where conventional mechanical system don't traditional perform well is now available. The GRS-HD now tagged as GRS360 is a Mechanical reamer shoe system with telescopic reaming action activated by slacking off weight and picking up the string. It's is capable of applying up to 10 tonnes weight to the nose and the string for effective teaming and tool retrieval/reciprocation. Circulation is not required for activation but necessary for cleaning. Different type noses are available. The GRS360 is available in all hole sizes and capable of 360 degrees (circumferential) rotation with each activation cycle coupled with upward torque and weight dependent on internal drive mechanism.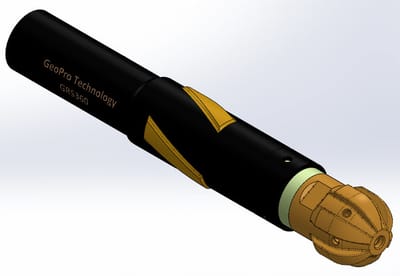 PowerDrive Energy Services LLC:
A 4-1/2 inch GeoproHYDRA™PRO enables a customer to successfully land liner string at depth in problematic California well. Customer had left 210 feet of fish in hole after BHA was stuck. The 4-1/2 inch GeoproHYDRA™PRO system was used to successfully run and ream 4-1/2" liner to 9,980 feet resulting in 90% hole recovery and 80% of recovery of the horizontal section. The well has subsequently been successfully cemented.