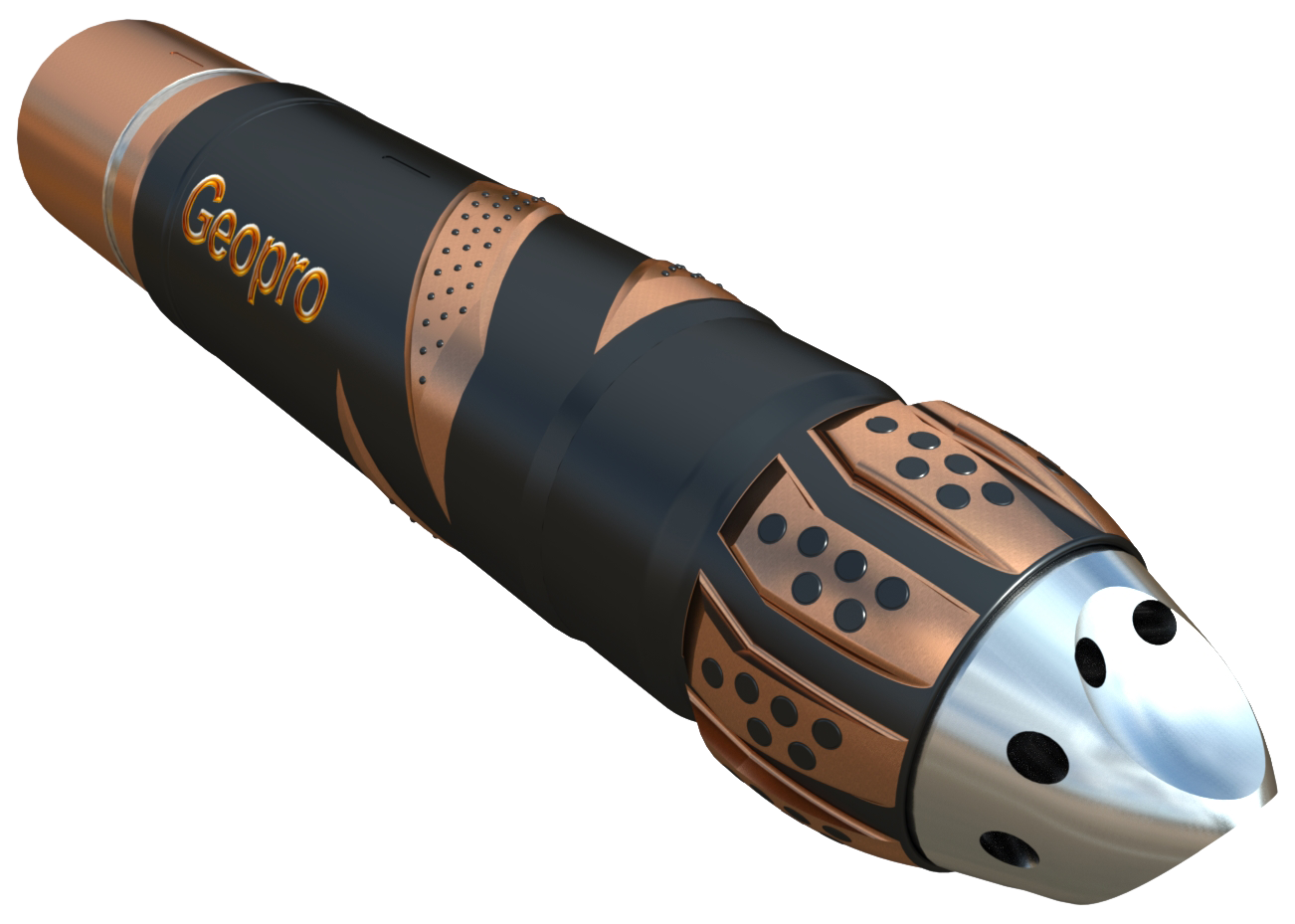 The GEN2 tool comes with a redesigned reamer housing and nose. Both components can be configured with integrated cutting structure and an Aluminium tip with multiple nozzles.
---
---
The GEN2X drive mechanism is a whole new concept with focused flow which enables low flow actuation of the GeoproHYDRA™ at flow rates lower than 35 gpm.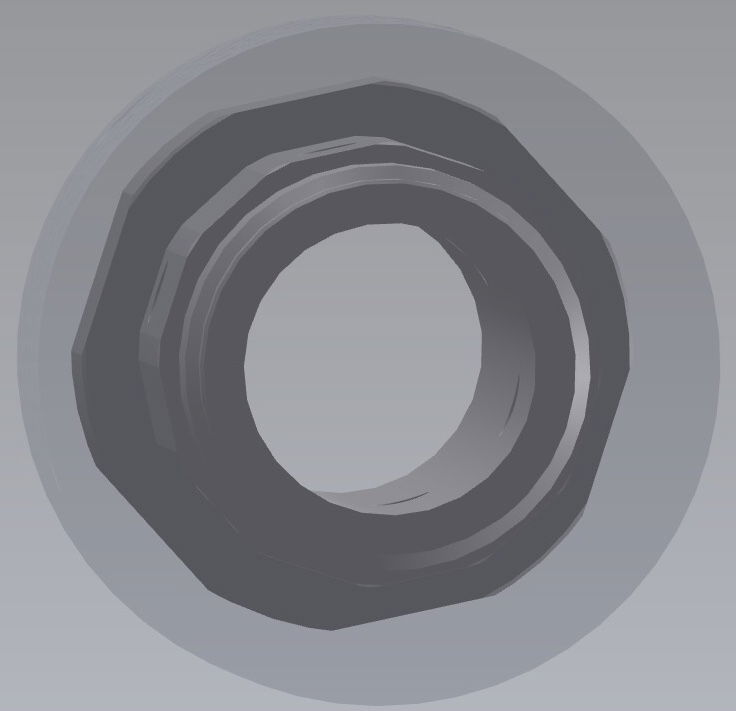 The GEN2X drive mechanism consists of a pressurised chamber focusing flow against a static fin assembly. Providing the capability to customise the system for all possible flow regimes, fluid types and additives including fibrous loss circulation material.
---
---